Join Us
RESELLER WANTED
A high quality and truly natural product
We choose our business partners very carefully and primarily on the basis of principles.
It is also very important to us that our partners appreciate these principles. That we want to change the world together and not only economic things are in the foreground.
Social Responsibility: We are aware of the worldwide unbalanced opportunities. Too many children are forced to work at a very early age. Therefore, we take on our social responsibility by supporting organizations and projects for children in deprived areas of the world.
We also fullfill our social responsibility on an ecological level. The natural components of the product reflect this. This social responsibility will last into the future and will benefit future generations as well.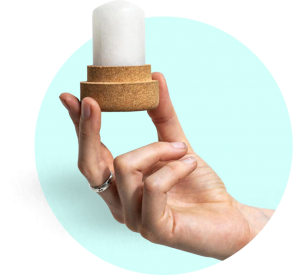 Contact us
If you would like to work with us, please contact us using the form below