Biork Main Advantages
Unscented and hypoallergenic, this truly eco deodorant is housed in a 100% recyclable and biodegradable cork container. Free from aluminum chlorohydrate, alcohol, perfumes, parabens, preservatives and dyes.
IT'S THAT EASY
The use of Biork is very easy. All you need is running water. Here we explain the correct order how to use our Biork deodorant.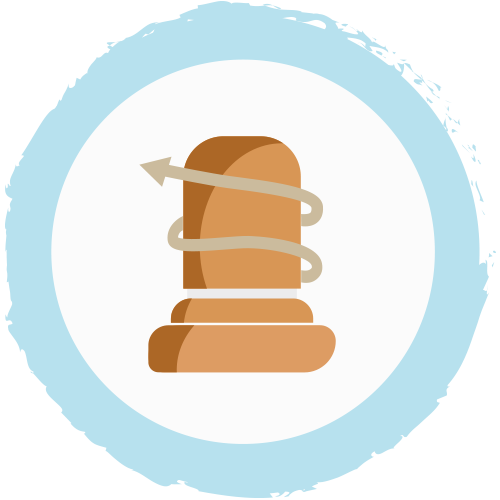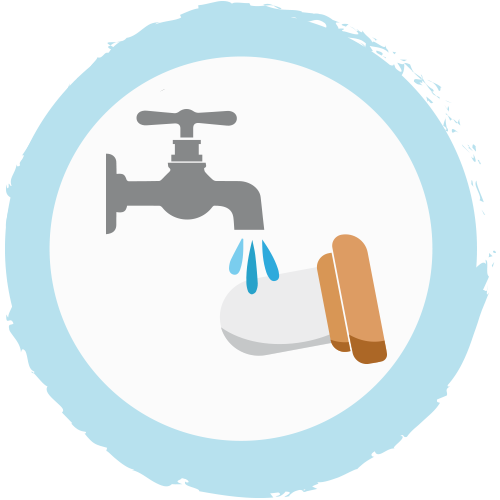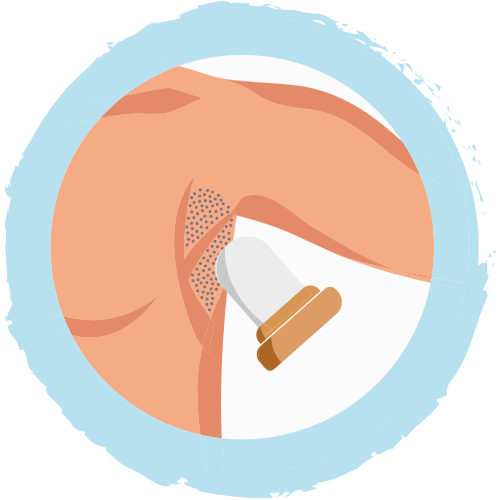 Where to Buy
Buy Biork ™ through our selected retailers: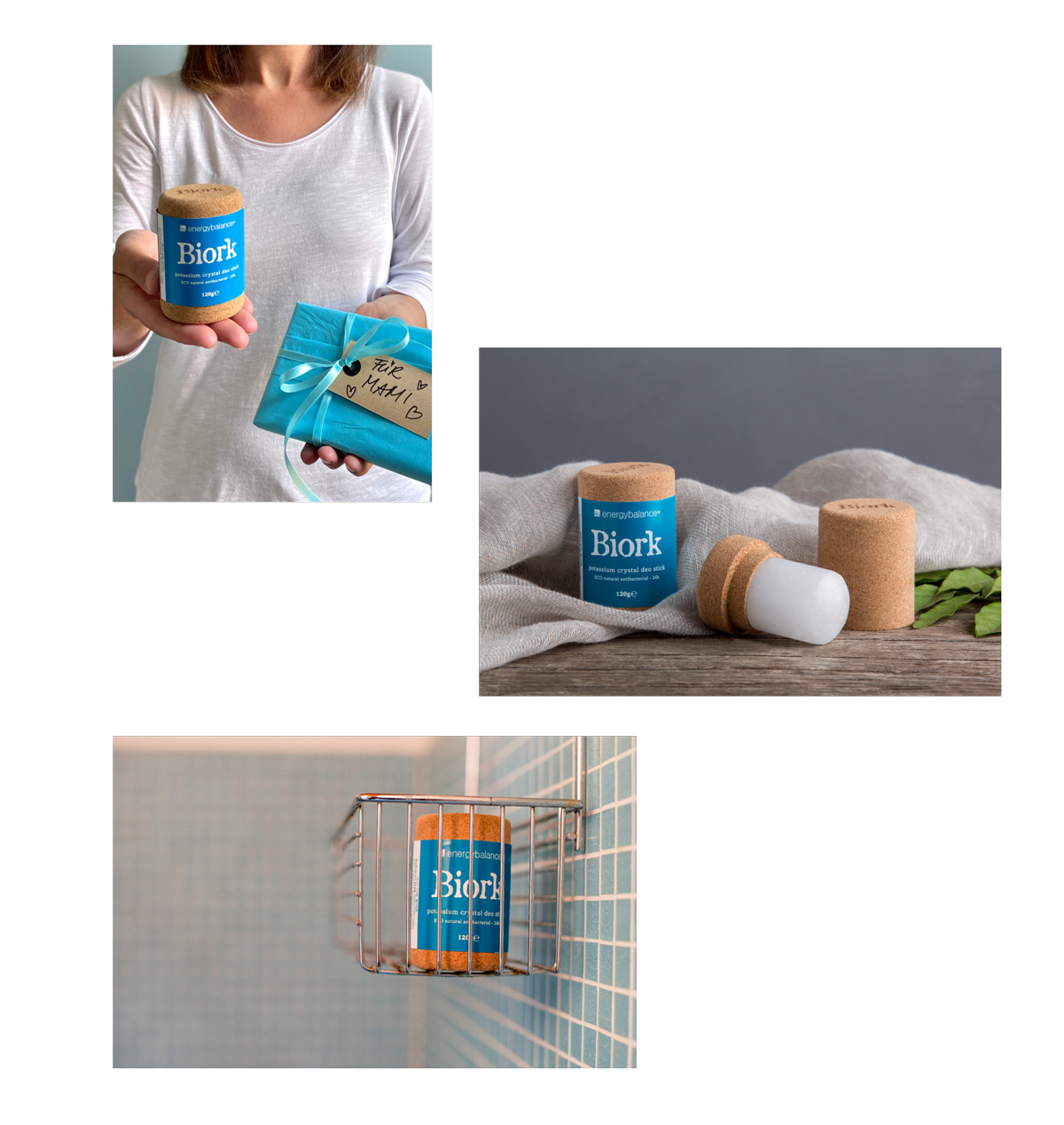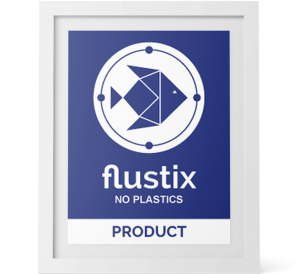 Biork was awarded the plastic-free product label
For these reasons, and to make it easier for the consumer, we believe in Flustix. Based on a thorough investigation by Flustix, Biork was awarded the plastic-free product label.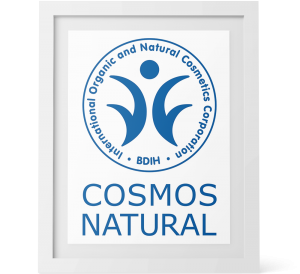 Biork is certified according to Cosmos Natural Cosmetics
Cosmos is a standard for environmentally friendly products, which guarantees the use of ingredients made from renewable raw materials and produced using environmentally friendly processes.
By recommendation I purchased the Biork deodorant directly from the manufacturer. After two weeks of use I can say that it really does work all day long, even during intermediate physical exercise such as cycling. Furthermore, it is really odourless, so you don't have to think about whether it harmonizes with an after shave or perfume. I can only recommend this deodorant, as it also seems to be more effective than conventional deodorant sticks.
Environmentally friendly deodorant that works very well, it requires a little wet to apply the stone and I don't feel the sweat of the day at all! Enthusiastic, I recommend it to everyone to put an end to plastic deodorant, which are not recyclable and full of materials and chemicals, this one is 100% natural!
I have very sensitive skin and usually I can't tolerate the normal deodorants at all, but the Biork has really exceeded my expectations completely. The ecological aspect of the deodorant is added to that! Absolute recommendation for people who want to do something good for themselves and the environment.
Mineral based antiperspirant reduces the likelihood of odors, not the amount of perspiration. You'll need to moisten the stick before use (or apply on wet skin), and 'roll on' like a normal stick deodorant. After a few weeks of use I haven't had any complaints yet, so I guess it's working! Gorgeous compostable packaging.
I have very sensitive skin and many or most bio deos' cause me extreme sweat odor. It is completely different with this one! Apply it in the morning and feel fresh and safe all day long. I like the fact that you can take the stick out of the cork holder, because you have to wet it before use it and let it dry after. Otherwise the cork becomes porous! I am very enthusiastic about this environmentally friendly alternative!
I am very enthusiastic about this product. I have tried some deodorants over many years, with aluminum, without, eco, from the drug or from the health food store, but this deodorant is actually the first where really nothing smells with much sport and hard work, and I have zero skin irritations. I can only recommend it.
Works very reliably. A great alternative to other deodorants. I have tried deodorant creams, spray deodorants etc. to avoid plastic waste. Unfortunately, nothing convinced me… Until I tried this deodorant!