How long does the deodorant last?
With average use Biork will last at least one year
Are there any hormones in the ingredients?
The potassium alum stone is 100% natural. There are no hormones in this product.
Is the shell reusable?
Yes, under the page "Upcycling" you will find many wonderful ideas for reusing your Biork
The stone became too small for the holder, what can I do?
Place the remaining stone in cold water (in the ratio 50g to 100ml) for 14 days until it has completely dissolved. Then fill the complete content into a small pump spray bottle, ready is the liquid deodorant spray.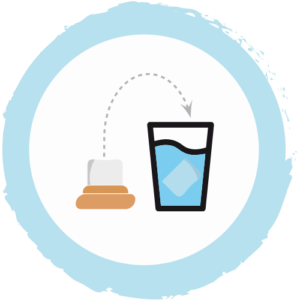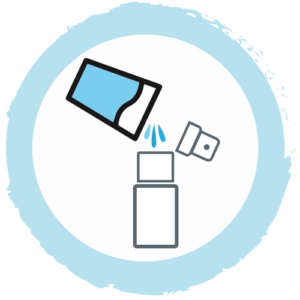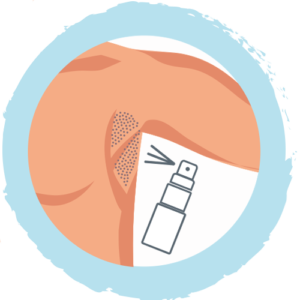 Where can I dispose of Biork?
The stone can be turned into a deodorant spray (see point 5), or even composted. Please take the cork to your local recycling centre. Used cork can be shredded and then processed into insulation material or floor tiles. Shredded cork is also used as loose fill in for old buildings or insulation in "ecological building".